Our most recent equipment install just finished this past month.
We expanded our surface mount capacity bringing our total up to 3 SMT lines. These lines automate the whole PCB assembly process and include the following: solder printer, 2 smart modular component mounters, 2 automated optical inspection machines (one before and after reflow stage), and a reflow oven.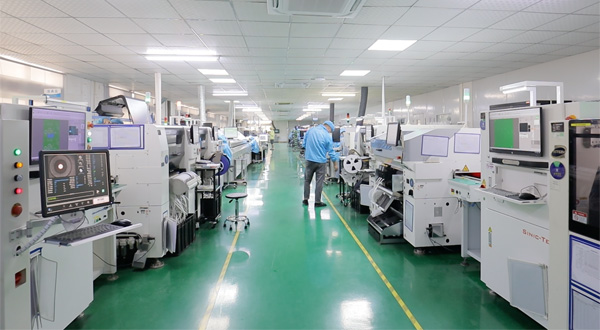 The other new piece of equipment we added is a 180T plastic injection molding machine. This new machine offers the highest tonnage of our now 11 horizontal injection molding machines. This addition, along with the vertical injection machine we installed early 2020, increases what we're able to mold in-house for our customers.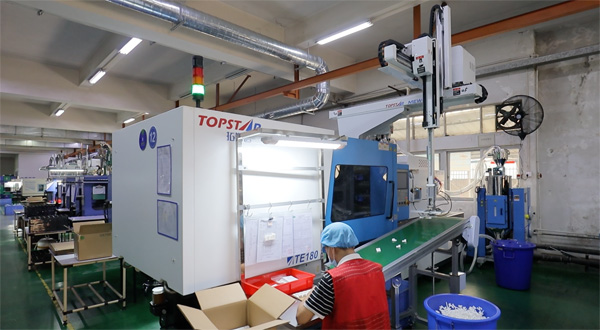 Our Director of Operations, Francois Suignard-Ravalec, says, "It's a very exciting time that we're able to match our capacity to the increasing demand from our customers!"
Another change around our manufacturing facility includes a new clean room for product assembly specific to a customer's program.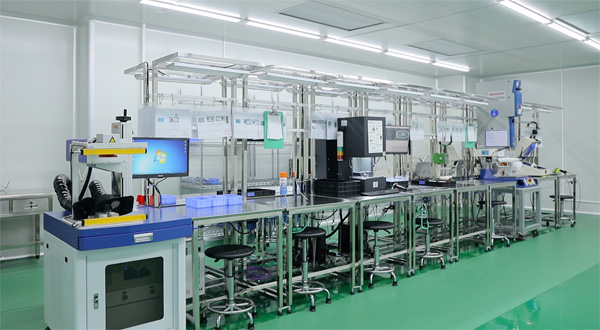 We pride ourselves in having the flexibility to create clean rooms and bring in the manufacturing equipment to best support our customers. If you're looking for a manufacturer that can cater to your specific needs, reach out to us today.