SEACOMP supports you at every stage of the product development journey with our vertically integrated approach to electronics manufacturing. We support scale-ups to large enterprises by getting their hardware products to market with a complete turnkey solution.
We understand the complexity involved with electronics manufacturing projects, and our team finds joy in solving those problems. With in-house engineering, mechanical design, electrical design, and production optimization experts, SEACOMP is a design-to-delivery manufacturing partner that will collaborate with you to deliver your vision efficiently.
Turnkey Manufacturing
Simplify your hardware product development from concept to production—integrate your design and manufacturing into one process, consolidate costs for better pricing, and let us coordinate your path to mass production. Our complete turnkey solution is designed to make your life easier.
SEACOMP gets great products to market faster because we refuse to be limited by "the way things are done". We've worked to eliminate traditional production roadblocks, like the transition from engineering to production, to protect your vision and help your product reach its full potential.
---
Electronics Manufacturing Capabilities
SEACOMP has an in-house team of hardware, firmware, mechanical, and electrical engineering experts that will work with you and your team to realize the full potential of your product vision. Our cross-functional team takes pride in finding the best way to bring your product to life and making sure it's ready to scale. Our in-house electronics manufacturing capabilities include:
Plastic Injection Molding
Surface Mount (SMT Assembly)
Through Hole Mounting
PCB Assembly (PCBA)
Ultrasonic Welding
Program and Test Equipment
Burn-in Equipment
Pad Printing and Laser Etching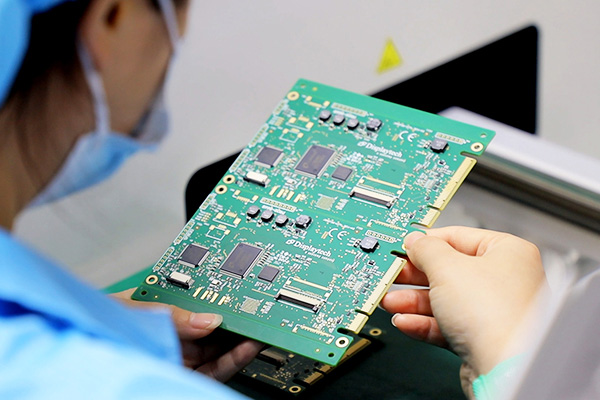 ---
Tested to Perfection
Every unit is inspected and tested before leaving our facilities to ensure your product meets all safety requirements and regulations. In addition to our standard testing equipment below, we can work with your team to create custom test fixtures to meet any unique requirements that emerge from your product design.
Burn-In Testing System
Electrical Insulation Testing
Connector Inject / Eject Testing
Hi-Pot Tester
Temperature & RH Chamber
Abrasion / Salt Spray
Metal Hardness Tester
Drop / Impact Tester
Video Measuring System
Plug & Force Tester
Cable Bending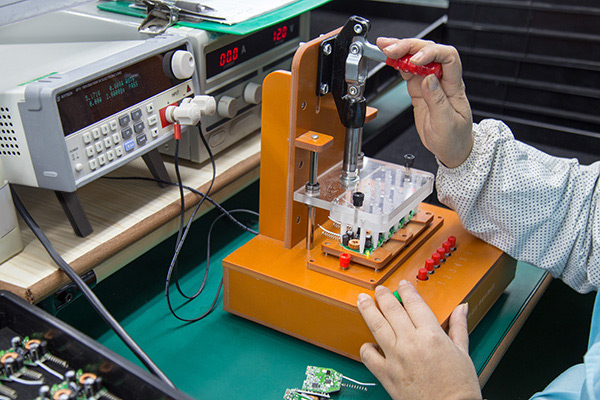 ---
Finished Assembly
As part of our holistic contract manufacturing services, we also include finishing, assembly, and the shipping of your product anywhere in the world. Whatever you need from a manufacturing partner, we will work to provide it. Here are a few of the services we're happy to provide:
Laser Marking
Pad Printing
UV Ink Curing
Label Printing
UV Light Metering
Box Build Assembly
Bulk or Retail Packaging
Warehousing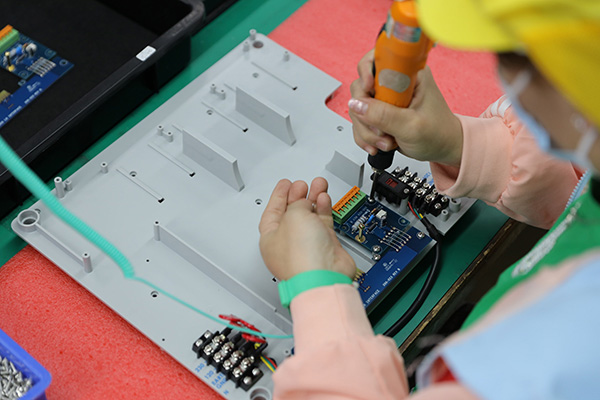 ---
Electronic Product Design
SEACOMP gets great products to market faster. We've strategically structured our company and our processes to eliminate traditional production roadblocks, like the transition from engineering to production.
We specialize in engineering, prototyping, and design for manufacturing. Learn about our testing capabilities and SEACOMP's approach to Electronic Product Design.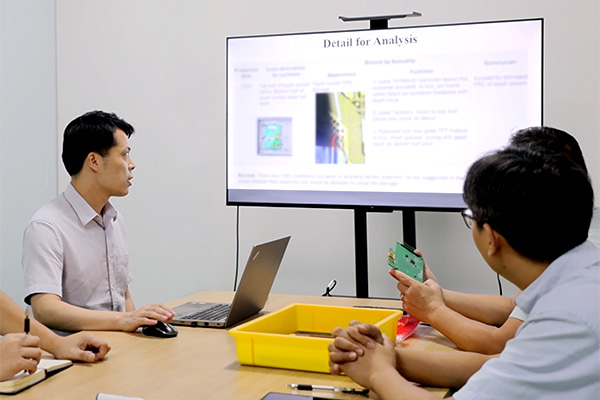 ---
Partnerships Built to Last
We believe that happy people make better products, and how we do business reflects this. Strong relationships are the foundation of SEACOMP. We work to deeply understand your vision, product, and organization so that you can feel confident about working together now and iterating with us into the future.