Launching a new electronic product requires a well-planned strategy, and trying to manage all variables on your own is quite a challenge. We can help bring your concept to life, and get it ready to scale.
Our cross-functional team designs optimally for your product requirements, your timeframe, and overall manufacturability. SEACOMP's in-house engineering team is made up of hardware, firmware, mechanical, and electrical engineering experts, who know the right questions to ask when considering all aspects of defining, planning, and creating a product.
We have 30 years of experience designing electronic components and products for manufacturing using our new product introduction process. And when your product is ready to manufacture, we take care of that, too. For holistic, turnkey manufacturing services, SEACOMP has you covered.
---
Engineering & Design Services
Our team will provide new product introduction (NPI) and design for manufacturing (DFM) services to prepare your product for mass production.
Product Development
New Product Introduction
Certification Management
BOM Analysis
Turnkey and Complete Box Builds
Design for Manufacturability (DFM)
Design for Assembly (DFA)
Design for Supply Chain (Component Validation)
Electrical Hardware Design
Schematic Design
IC Component Selection
Printed Circuit Board Design, including: PCB Layout, PCB Testing
Design Validation Testing (DVT)
Engineering Validation Testing (EVT)
Embedded Software Design
Firmware Development
Device Drivers
Microcontrollers and Microprocessors (Bare Metal, RTOS, OS)
Embedded Graphical User Interface Design
Wireless Design and Development for Connected IoT
Prototyping
3D Printing for Industrial Design
Soft Molds
CNC
Test Fixture Design
Develop and Design Test Fixture
In-Circuit Testing and Programming
Functional Testing
Fixture Validation
End-of-Line Fixture
---
Design for Manufacturing (DFM)
When you design your product for manufacturability from the ground up, you're sure to find cost and assembly optimizations. Minimal design changes are needed once the design transitions from engineering to production, keeping your timeline on track, saving both time and money. Your product also maintains a higher level of quality.
Our facilities are wholly owned and operated by SEACOMP—we work closely with our manufacturing teams in Mexico and China during the development phase to ensure a seamless transition for your product.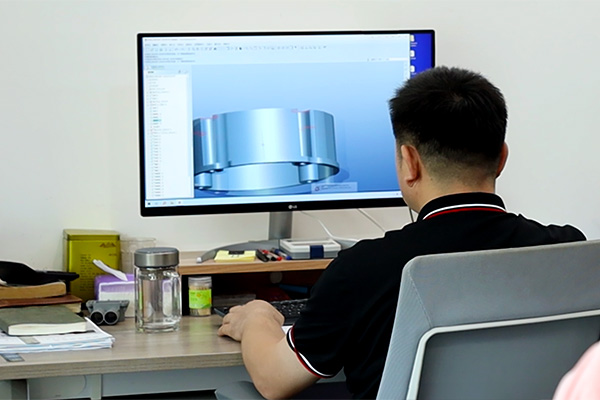 ---
Engineering & Design Validation Testing
After your hardware design is finalized, it's time to test performance. During this stage, we ensure the product meets all functional requirements needed to deliver expected results. Validation testing helps to rectify any issues early on, avoiding costly iterations down the road and contributing to successful mass production.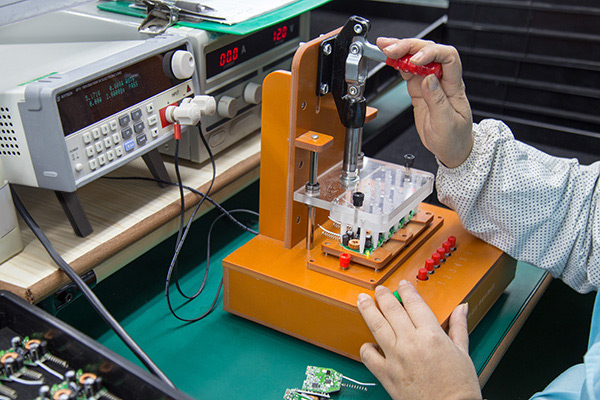 CASE STUDY: HOW SEACOMP AND HUNTER DOUGLAS BUILT SMARTER SHADES
Discover how we worked with Hunter Douglas, the leader in window treatments, to reimagine PowerView®, their award-winning motorized smart shade.
Hear more about the journey to design and manufacture the PowerView® battery wand and charging dock. Spoiler alert: SEACOMP's complete vertical integration, tight-knit team, and proven processes ensured that the PowerView® product reached the market on time and on budget.
---
Who We've Worked With