We understand the complexities of manufacturing your product overseas.
As a global electronics manufacturer, we're familiar with the challenges that many people face when using a China manufacturer. To better serve our customers, we invested in our own China production facility. Learn more by watching the video below.
Here are just a few benefits of partnering with us as your electronics manufacturer:
Efficient communication in English during all stages of the process
High degree of quality control of your product's materials and electronic components
Customization of production processes to meet your product's unique needs
IP protection of your product design
About the Factory
Our Southeast China manufacturing campus features a 5-story 11,000 square meter building for manufacturing, assembly, and warehousing. 
We openly invite customers to visit our China production facility for due diligence and at other important stages of during the NPI timeline. 
Not able to travel at the moment? We can walk you through with our virtual factory tour. Contact us to learn more.
---
Image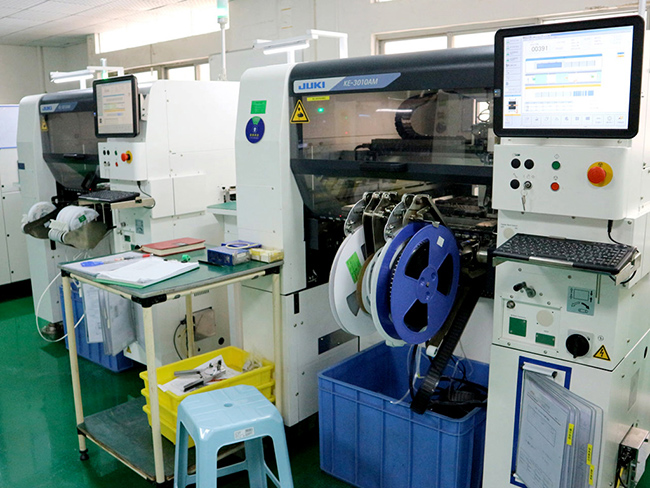 Production Equipment Overview
We are continuously updating and adding to our manufacturing equipment to meet our customer's requirements. We've optimized our manufacturing floor layout so that your product's production timeline can stay on schedule.
PCB Assembly

Surface Mount - Pick and Place
Through Hole Assembly

Soldering

Wave Soldering
Reflow Soldering

Plastic Injection Molding
Ultrasonic Welding
Cable Assembly and Over-Molding
---
Image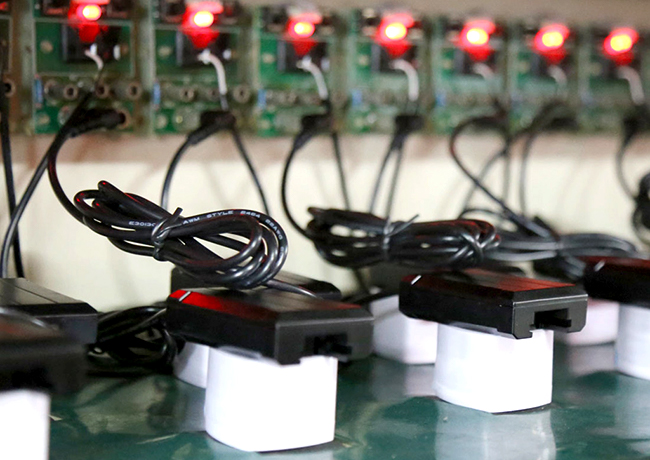 Test Equipment
We inspect and test every unit before it leaves our facility ensuring your product meets safety standards and local regulations. We have a variety of standard test equipment used in quality control. We also can create custom test fixtures to guarantee your device passes all of your unique requirements.
Burn-In Testing System
Electrical Insulation Testing
Connector Inject / Eject Testing
Hi-Pot Tester
Temperature & RH Chamber
Abrasion / Salt Spray
Metal Hardness Tester
Drop / Impact Tester
Video Measuring System
Plug & Force Tester
Cable Bending
---
Image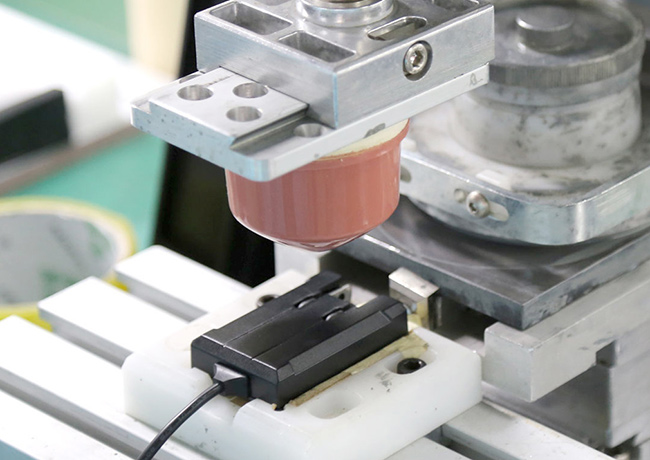 Finished Assembly
Our contract manufacturing services include shipping out your product at any level of desired finish to anywhere in the world.
Laser Marking
Pad Printing
UV Ink Curing
Label Printing
UV Light Metering
Box Build Assembly
Bulk or Retail Packaging
Warehousing